Support our great programs!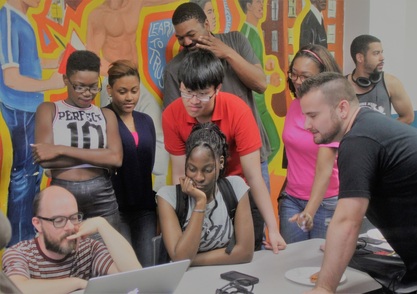 MIRA, a 501(c)3 non-profit, was founded on the belief that every community has an important story to tell — if they are provided the resources to do so. In the digital age, unprecedented new tools for information sharing have been made widely available, but many communities' voices are still not being heard because they do not enjoy access to or information about these tools.

Our mission is to provide employable skills in broadcast and online digital media along with knowledge of responsible, fact-based positive storytelling. By imparting these skills and giving young men and women opportunities to hone them, we aim to empower vulnerable people to make their own voices heard -- and ensure their stories get noticed in global dialogue.

In the process, we are working to create a positive, fact-based and responsible media in which vulnerable youth can tell their own stories and directly reach a wide audience, promoting acceptance, compassion and understanding worldwide.
---